Congratulations
on your up coming wedding!
I'm Reverend Martha (Mikki) Viereck a Non-denominational Minister. I officiate Religious, Non-Religious, Interfaith and Civil wedding ceremonies.
With over 35 years of experience in the wedding industry I would be honored to help you design a ceremony that will be customized and meaningful for you both.
No matter what style ceremony you choose big, small, private or even last minute it would be my privilege to officiate your wedding at any location.
Please contact me at your convenience.
413 732 9893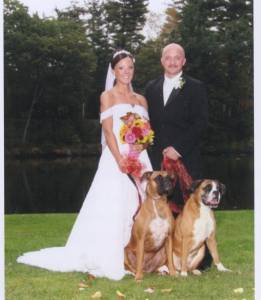 "Thank you so much for marrying us. You were such a pleasure to work with, and always had our dreams and visions a top priority. The ceremony was more than we had hoped for and we will always remember your kindness. You will forever hold special place in our hearts.
With Love Kelli and Matt"

I have had the honor of officiating weddings at many locations including:
Abbey Chapel, Mt. Holyoke College Chapel at Wilbraham & Monson Academy
The Log Cabin, Holyoke
The Delaney House, Holyoke
Chez Joseph, Agawam
Barney Estate at Forest Park, Springfield
Cavalier Restaurant, Chicopee
Chandler's, South Deerfield
Clarion Hotel, Northampton
Cranwell Resort, Lenox
Crest View Country Club, Agawam
Deerfield Inn, Deerfield
Hotel Northampton, Northampton
Look Park Garden House, Northampton
The Lord Jefferey Inn, Amherst
Ludlow Country Club, Ludlow
The Ranch, Southwick
Red Barn at Hampshire College, Amherst
Sheraton Springfield Monarch Place
Springfield Marriott
Storrowton Village Meetinghouse, W. Springfield
Storrowton Village Tavern, W. Springfield
Tekoa Country Club, Westfield
Twin Hills Country Club, Longmeadow
Whately Inn, Whately
Wheatleigh Inn, Lenox
Yankee Pedlar Inn, Holyoke
The Oak Ridge Golf Club, Agawam
Deerfield Academy Forest Park Springfield
Look Park - Northampton
Magic Wings, South Deerfield
MassMutual Center, Springfield
Old Sturbridge Village
Publick House, Sturbridge
Skinner Summit House, South Hadley
Smith College , Northampton
Stanley Park, Westfield
Wistariahurst Museum, Holyoke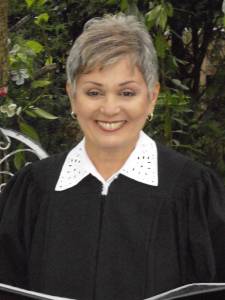 "Thank you very much for making our wedding so wonderful.
From the beginning your knowledge and experience made us feel at ease.
You went above and beyond
and our ceremony was perfect
Sincerely Sara and Matt "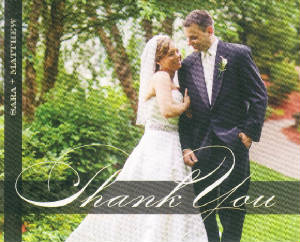 "We have received so many compliments on how beautiful and personal our ceremony was. You gave us so many ideas to choose from and offered wonderful advice. We cannot thank you enough for helping us make our wedding ceremony so special Thank You Maura and Bill "